Company
stinova – founded in 1966 as a family business, what began life as a seating manufacturer has today become an interior finisher operating far beyond regional borders. The integration of all major specialist workshops under one roof enables us to carry out comprehensive production, right up to the turnkey assembly of interior fixtures and architectural projects. Founded in 1990, our "atelier stinova" planning office ensures the smooth management of complex large-scale projects – from the very first design sketch through to complete realization.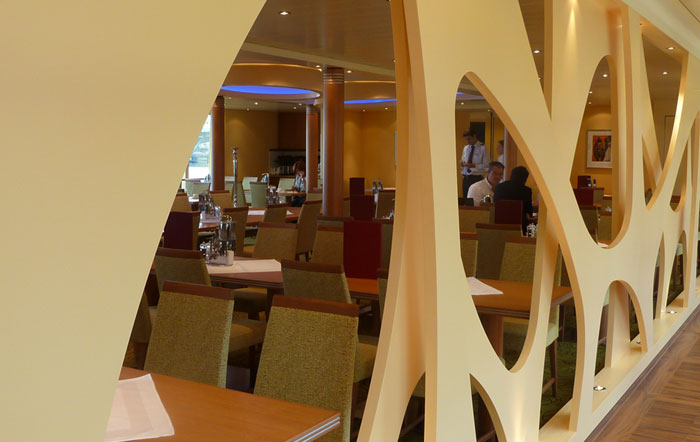 3 x stinova... flexibility
What do our clients value? Our enthusiasm for every new project and especially for theirs. Also and particularly when it comes to the requirement for extraordinary craftsmanship. Working closely together, we achieve the ideal solution. On request supported by our small, highly sophisticated implementation planning unit.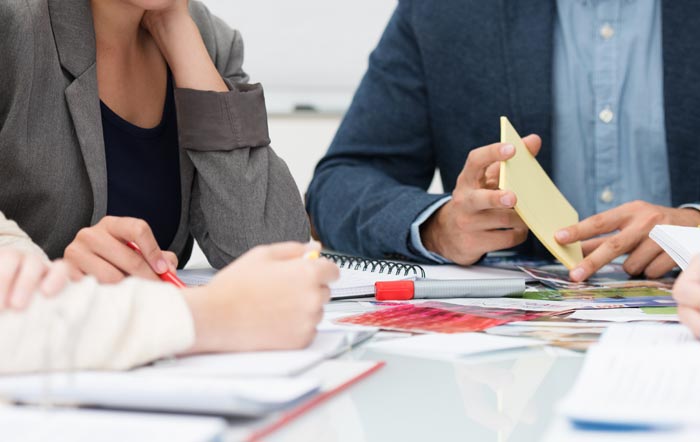 3 x stinova... project expertise
In our projects, even beyond Germany's borders, perfect planning and logistics are indispensable. Developers and especially planning and design offices build on the professional and temporal precision with which we carry out their assignments. In this way, we ensure perfect completion and the punctual handover of the project.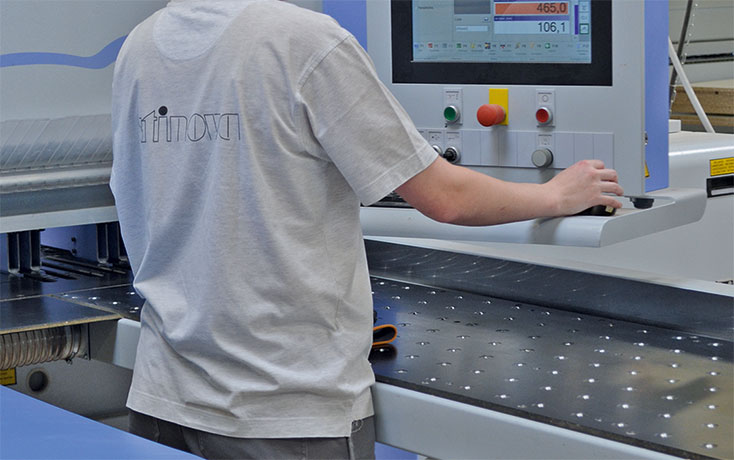 3 x stinova... production depth
It is not just the state-of-the-art machine park of our large joinery shop that makes possible everything from craftsmanship-precise detail work to effective small-scale production. stinova also offers an extraordinary depth of production – with textile processing, a metalworking shop and a paint shop in-house, as well as numerous proven production partners who can supply even the most unusual requirements.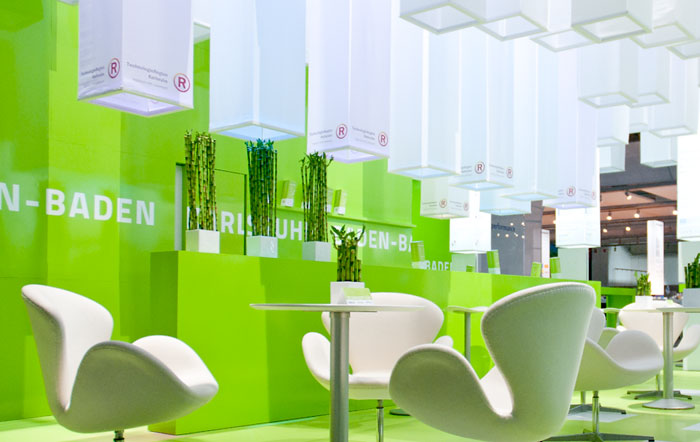 Possible... knowing what you are doing
We set great store by really mastering our projects. To this end, we bring together numerous specialists and multiple workshops under one roof. But we also know our limits. Our planning and logistics unit effortlessly integrates the work of partner trades into our production process – smoothly and on request, from a single source.
Possible... joinery shop
Today, our joinery shop is at the heart of our production. Here we work with the highest standards of craftsmanship but also, if necessary, with a high level of automation and on a large scale to meet the needs of major projects or new shaping requirements.
Possible... upholsterer's workshop
The origin of our company remains to this day an important facet of our production. This is how we are able to go into the finest detail of furnishings and is why we are also a sought-after partner for small to medium series of individual seating furniture.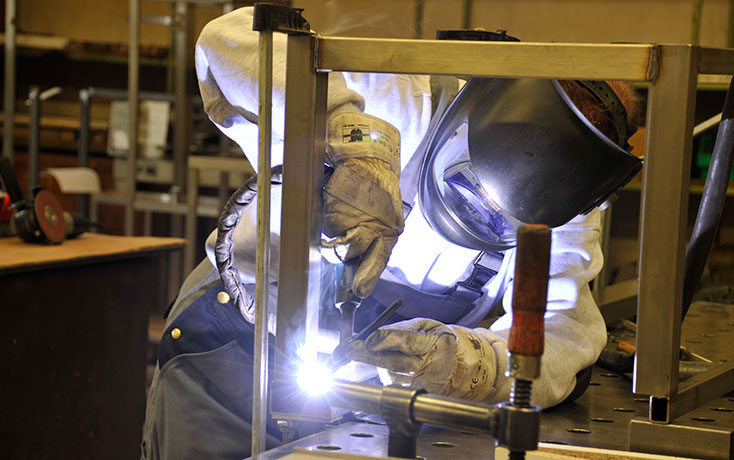 Possible... metalworking shop
Indispensable for large project assignments. From custom-made fittings to high-performance substructures and supporting structures, here is where we create the elements that give our projects the necessary support.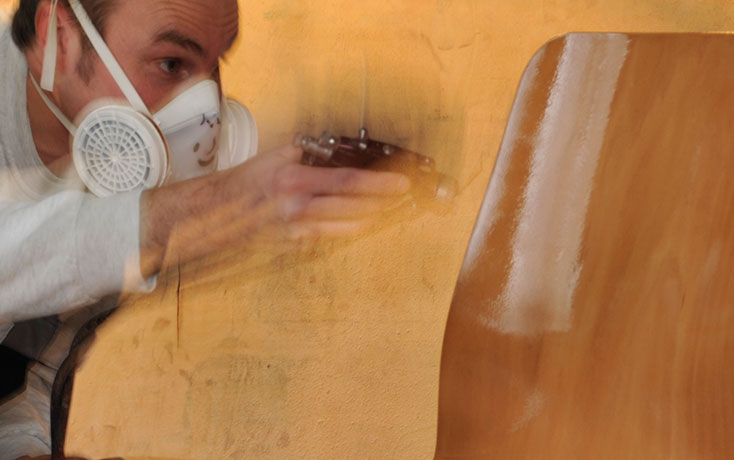 Possible... paint shop
The right finish and the necessary polish. In our paint shop, we ensure that the work that meets the demanding requirements of our woodworking specialists is a turned into a perfect end result.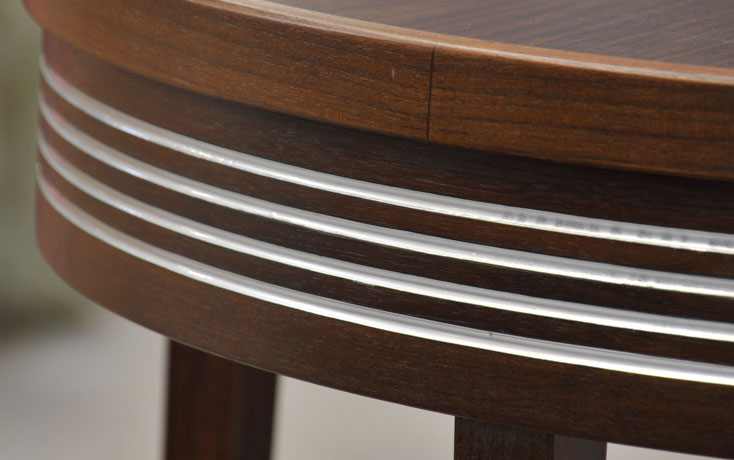 Possible... partners
Large-area printing on any materials, sophisticated glass processing, complex three-dimensional milling work. It stimulates us to integrate the extraordinary into our projects and to work with partners who are masters of their respective crafts.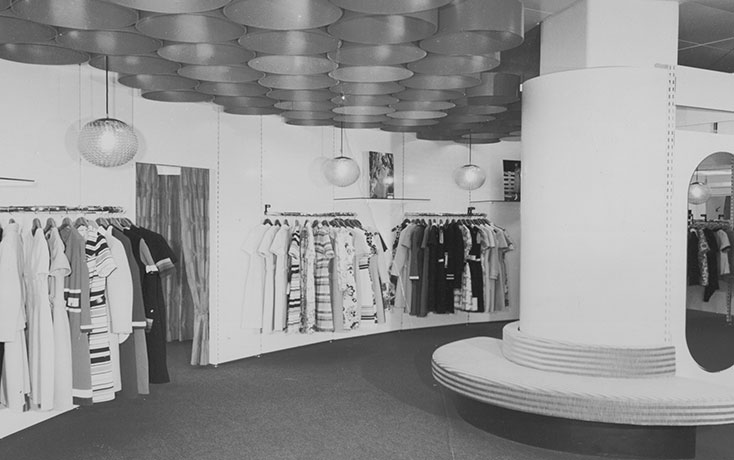 Our history... 1966
…the foundation stone is laid as Doris and Siegfried Stinus found stinova GmbH. An upholstery workshop is created and quickly bears its first fruits. In 1971, the facility moves into new premises in Achern-Waghurst. In 1974, the site is expanded to accommodate the joinery and metalworking shops.
Our history... 1979
…the facility in Achern-Waghurst is no longer large enough. 1.5 hectares of land are acquired in the industrial area of Achern and the planning of new company buildings is begun. Completed in 1981, the new 2,000 m² company headquarters represents the aspirations of a powerful interior designer with precise logistics and complementary project expertise for planners and designers.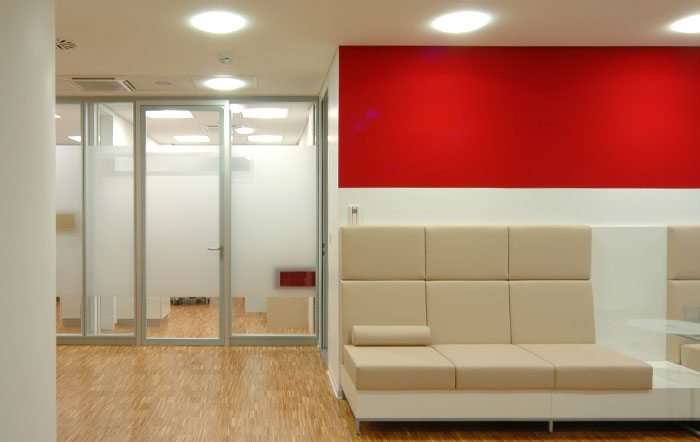 Our history... 1991
…the expansion of the production facility by a further 400 m² manifests a reality that has already been lived for several years: stinova no longer sees itself as an interior fitter alone but rather as a full-service interior finisher and designer. Increasingly, small and medium-sized furniture series are also manufactured for other product providers and brands.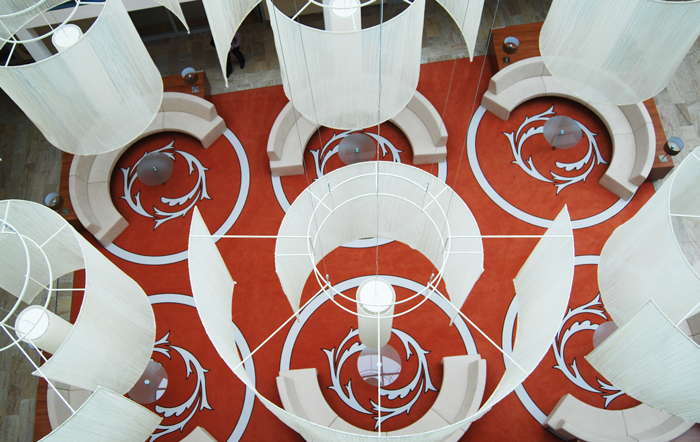 Our history... 1994
…engineer Sabine Stinus-Sandhacker enters the company and establishes a separate project management unit within the company. This means that complex projects, tough logistical challenges or even construction planning tasks can be handled even more effectively, especially for customers from the planning and design sector.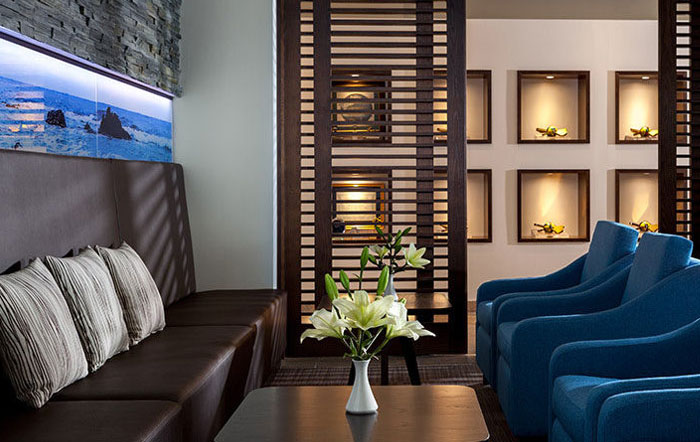 Our history... 2000
…engineers Sabine Stinus-Sandhacker and Jörg Sandhacker take over management of the company as the next generation. Today, we are a regionally and internationally active specialist in the area of high-quality, individual interior design. Curious? Then put us to the test. We look forward to your tasks and projects.